Practical Business Solutions
A local leader in integrated Information Technology services, Leap of Faith Security focuses on providing unique computing, data storage, and networking solutions for clients throughout the Delaware, Southeast Pennsylvania and New Jersey area.
With more than 20 years experience working with small and medium-sized  businesses, our reputation mirrors our abilities. When it comes to keeping pace with today's computer and communications requirements, our team is among the best.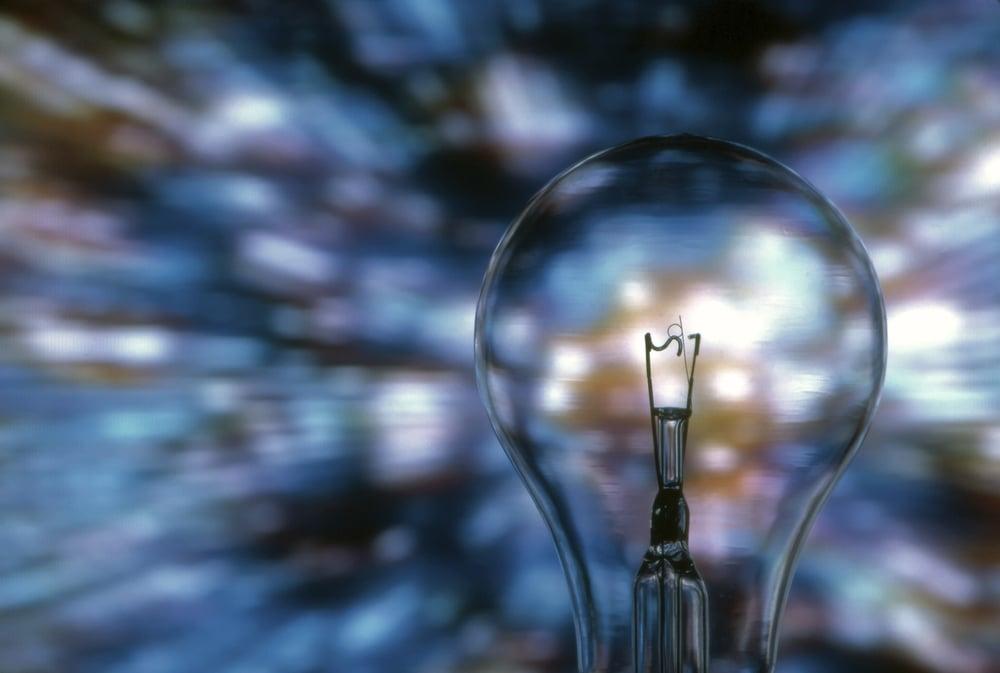 Information Technology Excellence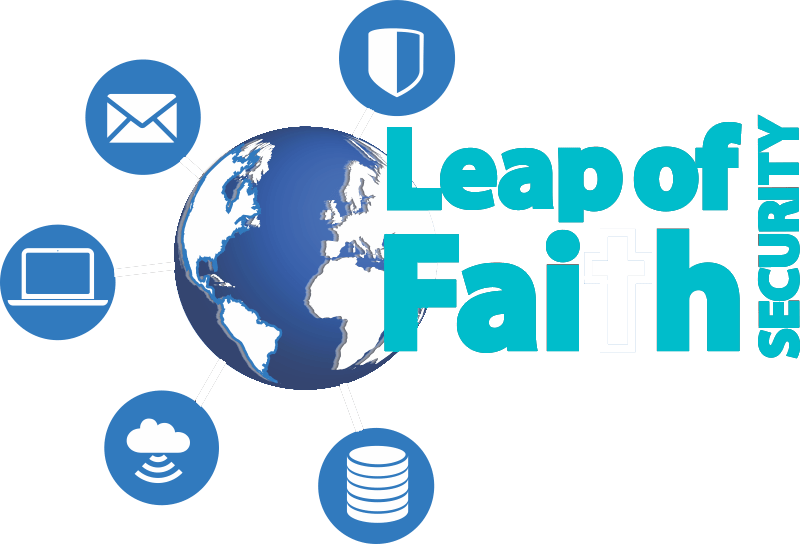 Our certified IT technicians and computer engineers excel at design, deployment, and maintaining communications systems. From implementing new data management systems to upgrading security standards, we can handle all of your Information Technology needs. Please call and ask about our free onsite network consultation!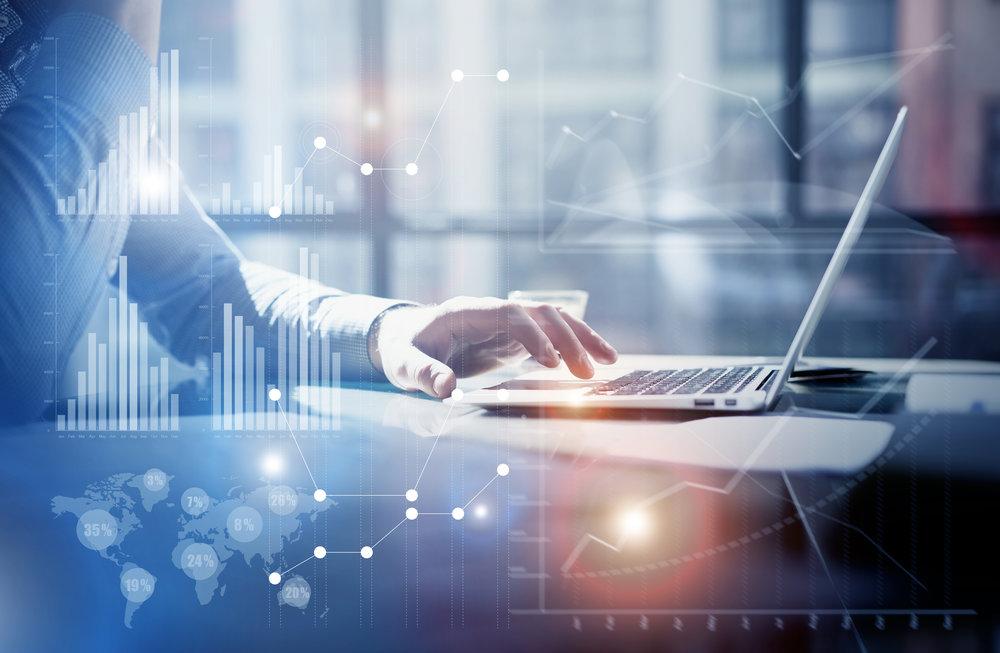 Broad Systems Experience
You can rest assured knowing that Leap of Faith Security has experience working with numerous technology platforms and business applications, as well as with small and large networks.
No project is too small, or company too large for LFS. We create manufacturer-certified IT solutions, and provide the IT support that every business needs to stay safe and productive. Our team is available 24 hours a day to provide continual monitoring.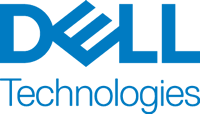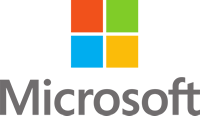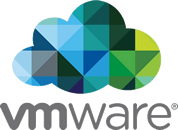 Guiding Principles
Our goal is to provide an honest, trustworthy, and well thought-out partnership with our clients. We care about their needs and their business, which is why we treat each and every client like family. We understand that every business is unique, so we'll customize a plan that fits the needs of that business now, yet allows for future growth.
LFS is a Christian-based company that leads with honesty and hard work. We are proud to be driven and guided by faith.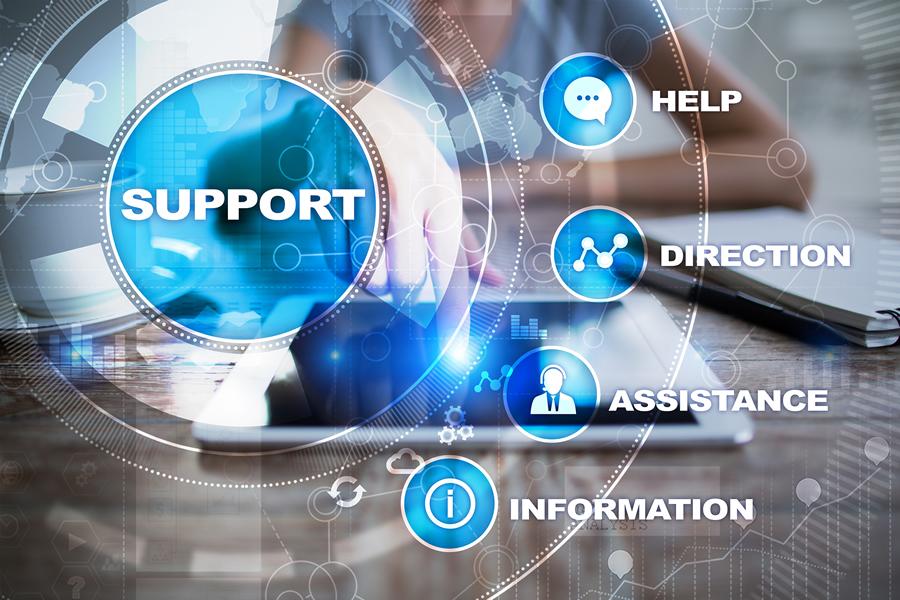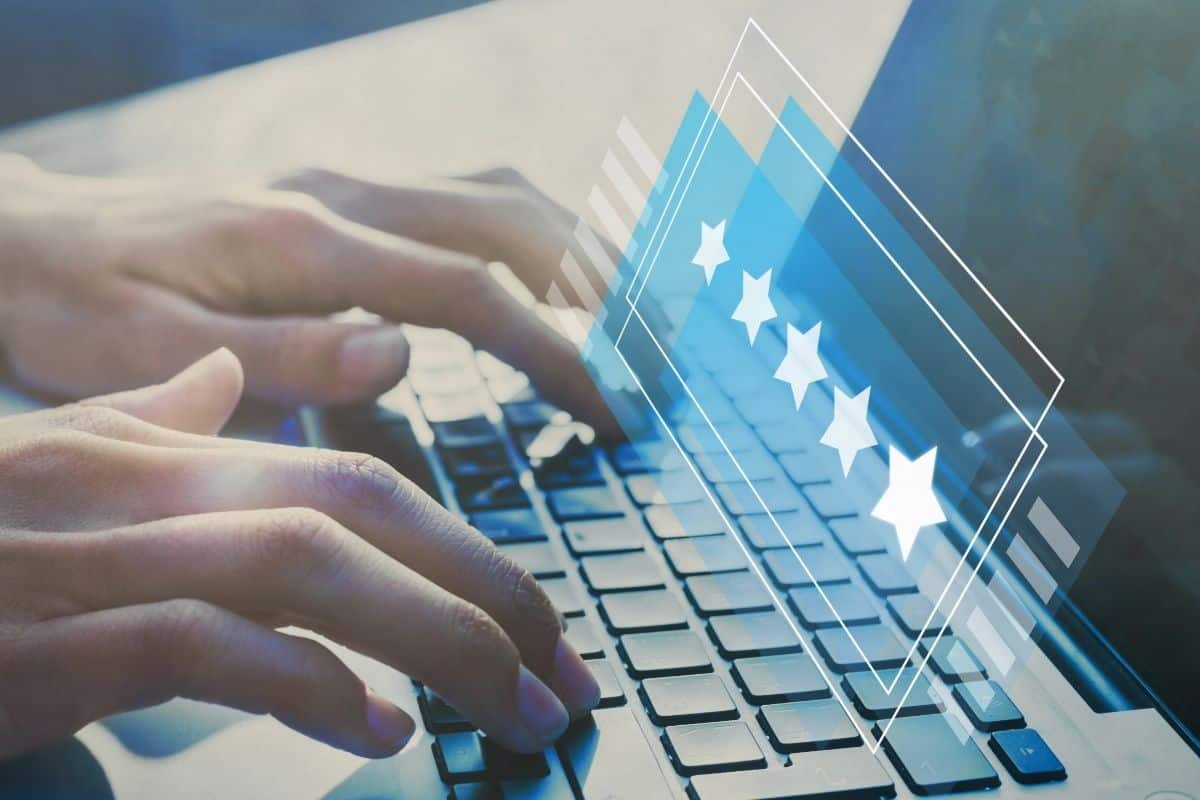 Successful Outcomes
The most important results we strive for are satisfied clients. Here's what just a few of them have to say about us …
The proactive monitoring, business continuity, and maintenance from Leap of Faith Security has given us the peace of mind that our infrastructure is secured and running smoothly. That allows us to focus more on business operations, and less on IT.
Jack Flynn,
Chief Technology Officer, CAPP USA
"We have been doing business with Leap of Faith since 2019. Matt and his team are very knowledgeable and responsive. They have definitely given us peace of mind regarding legal compliance and I would highly recommend them."
Karen Harvey,
Delaware Elder Law Center
"I could not more pleased with the work of Matt Stull and his team in helping my firm with IT technology products, services and support. The new VOIP phone system has saved us money and grossly improved our productivity. His anti-virus, encryption and cloud back-up service has been spot-on. I without reservation recommend Leap of Faith Security to help with you short and long-term IT needs."
Ed Samuel, Founder & Owner,
SamNova, Inc.
"As a small business that relies heavily on technology to perform our day-to-day operations, we must have technical support that we can depend on. Leap of Faith Security staff is always there when we need them. They are responsive, thorough, and always mindful of how important and impactful their services are to our daily success."
Joan Grande,
Spectrum Arch Products
"I wanted to thank you for the stellar job you and your team did helping us through our long term power outage. The way you guys stepped up and moved our server and equipment off site so that we could keep operating was a lifesaver! You also maintained the level of security that we need through it all. Your IT Support team has been wonderful. You guys are very responsive and that means everything to our business. Keep up the good work!"
Fulton Owensby Jr.,
State Line Machine, Inc.